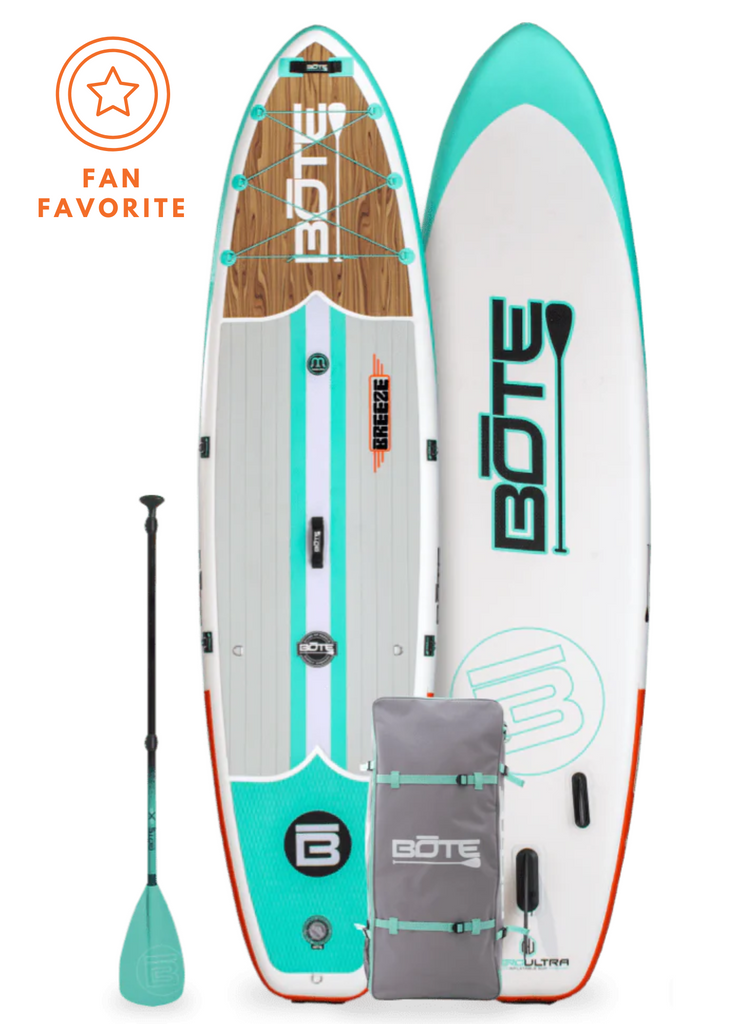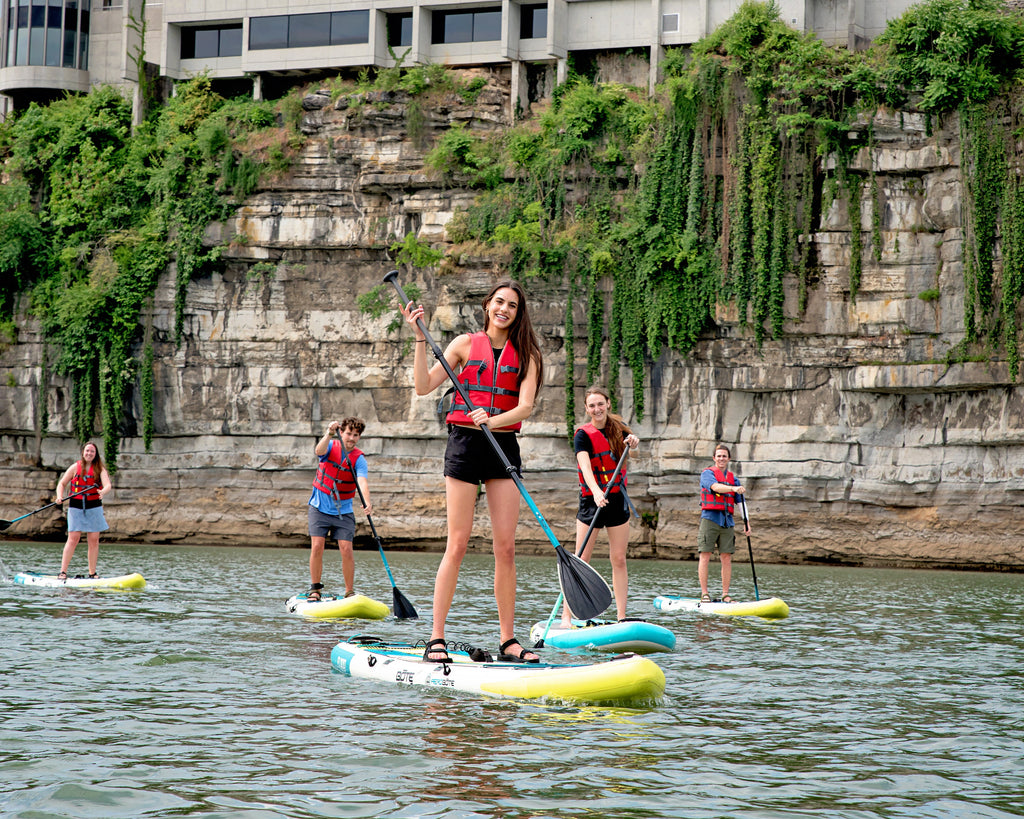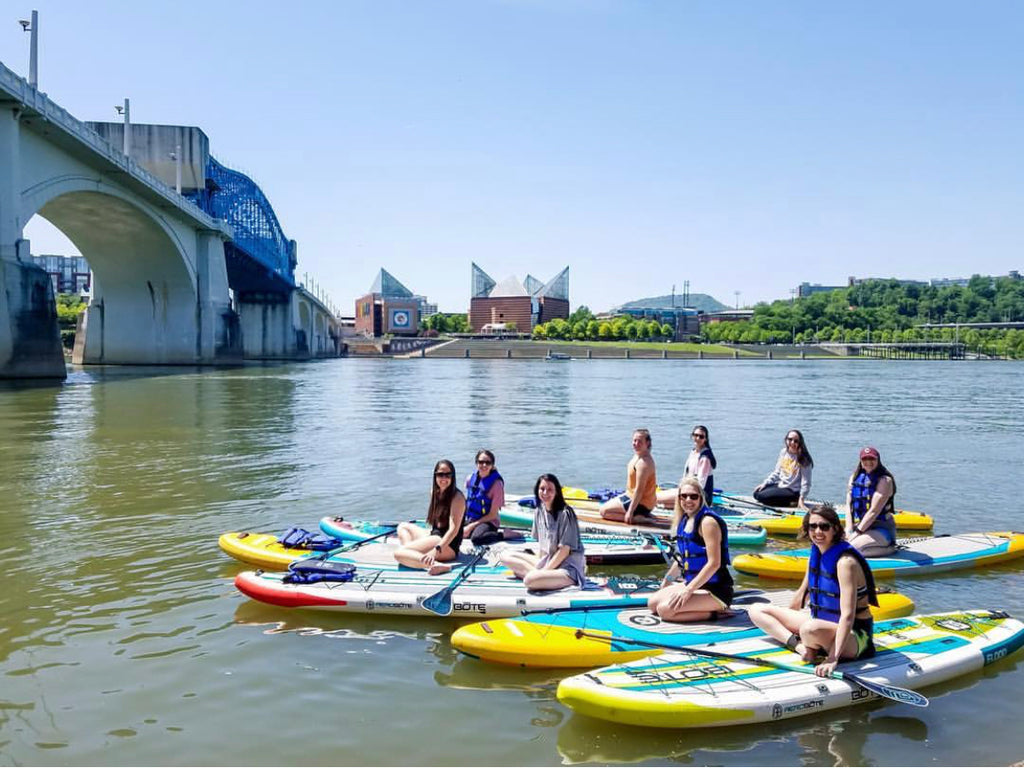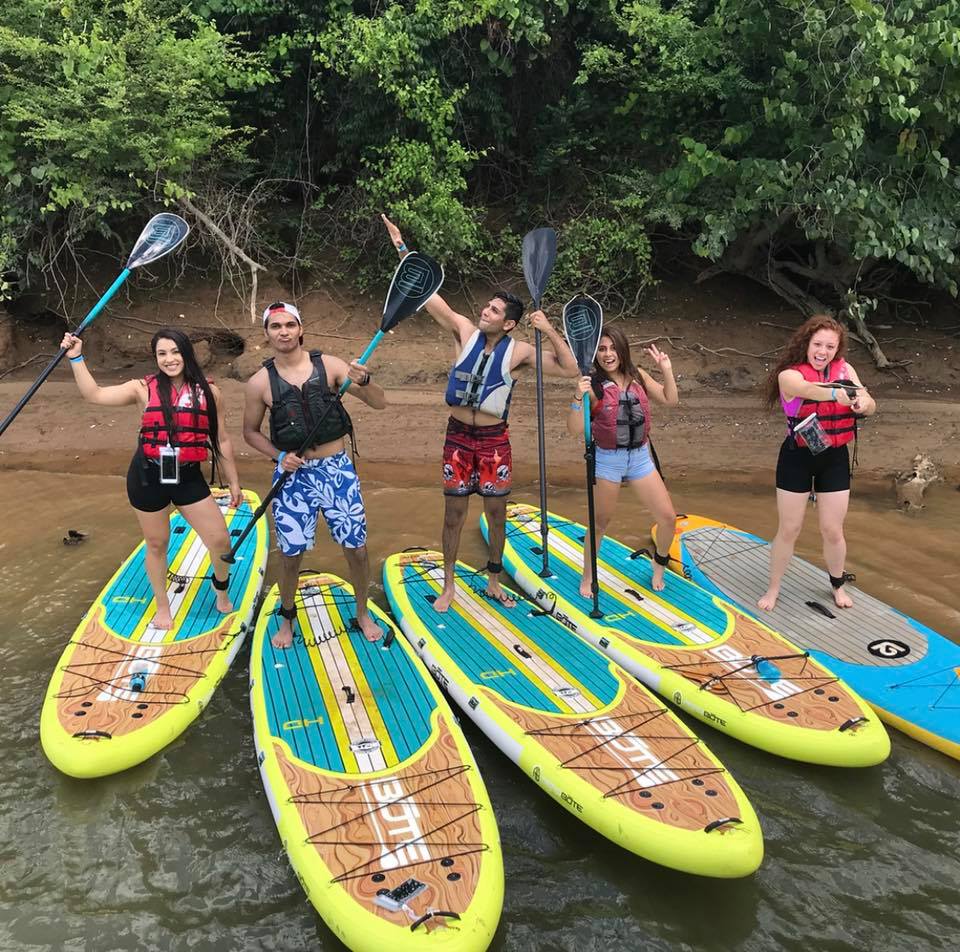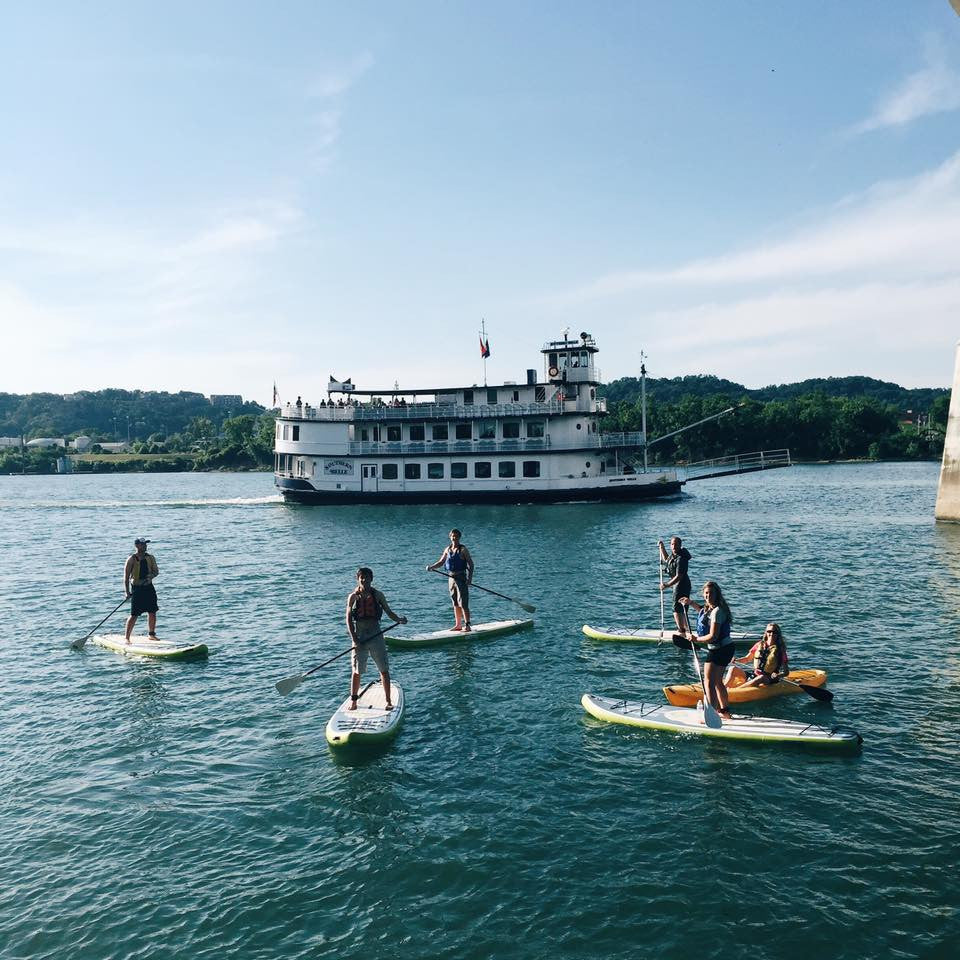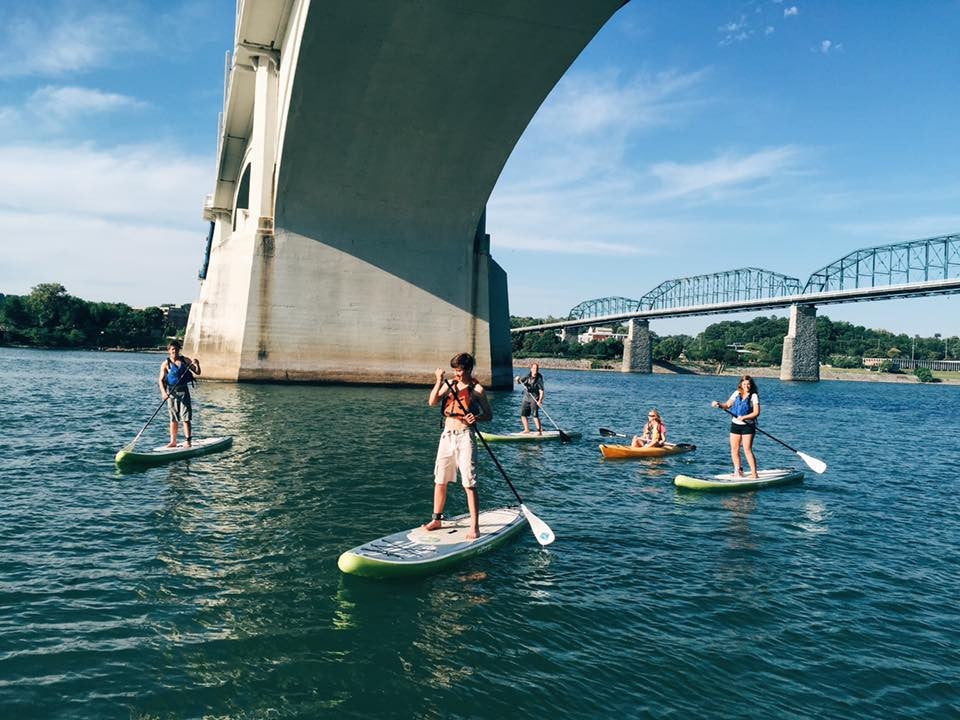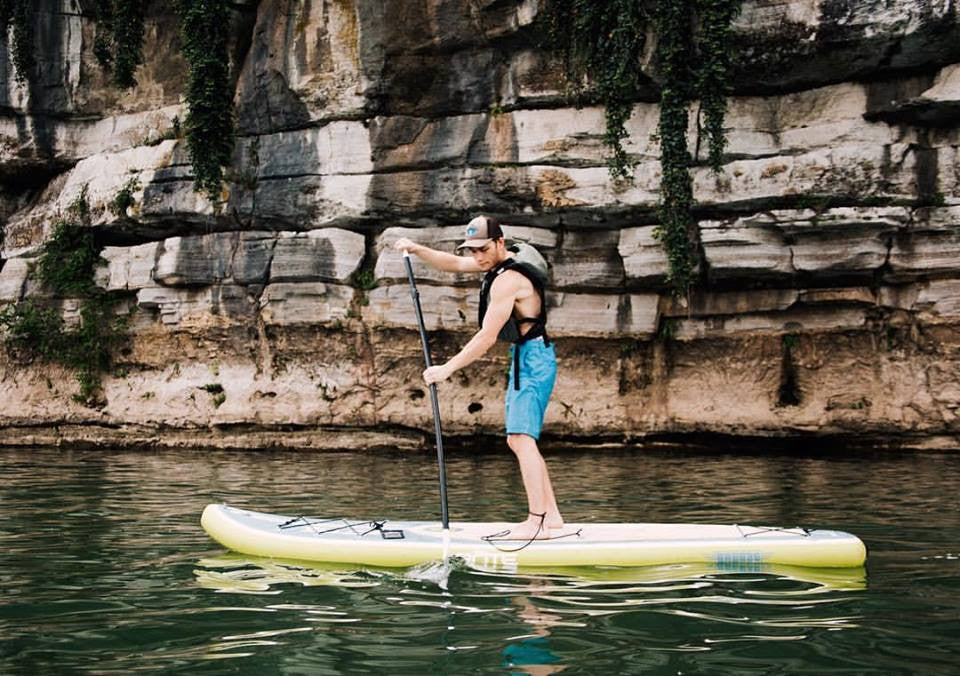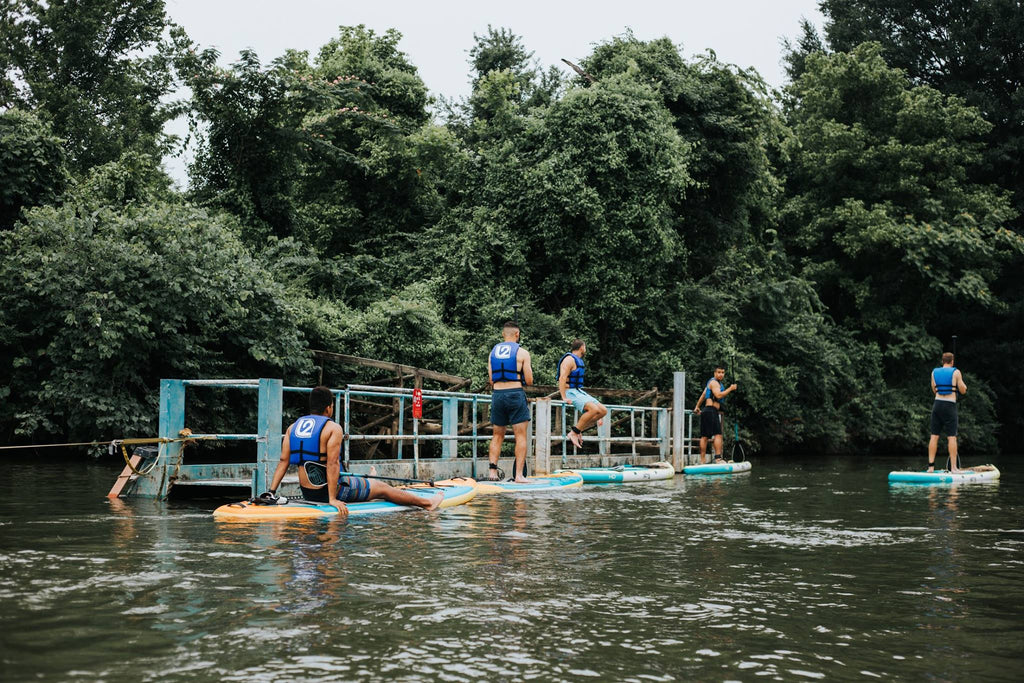 $30.00
$45.00
Stand Up Paddleboard Rental
Worried about commiting to a date? We have
72 hour FREE cancellation
lock in your seat now, make adjustments later
The L2 Promise:
Quality customer service, 500+ 5 star reviews
Knowledgeable staff, 8 years of experience
Prime location with exception equiptment
Voted #5 Outdoor Experience in Chattanooga
Trip Advisor Travelers' Choice
Please 

thoroughly

read over your confirmation email after booking.
Experience Overview
Chattanooga, TN
The best way to experience Chattanooga, The Scenic City, is via the water exploring the beautiful Tennessee River. Check out Maclellan Island, the cliffs under Hunter Art Museum, our famous walking bridge and more.  Hourly rentals are self-guided.  RSVP ahead of time is highly recommended to ensure availability, especially on weekends. You're welcome to walk in day of but we cannot guarantee availability without a reservation.
Stand Up Paddleboard rentals are $30/1HR, $40/2HRs: exclusive to the downtown Chattanooga & Maclellan Island area. $99 for an overnight 24HR rental: you pick up and take the craft wherever you like.  3 or 4 hour rentals available upon request - please call to book.  423-531-7873
Our 2023 rental paddleboards have weight capacities between 250-315lbs, being BOTE 10'8" and 11'6" models (33" width).  Paddleboards are great for single paddlers but can also accommodate one adult + one child or dog.  Children under the age of 13 must be on a craft with an adult.
Come prepared to get a bit wet from either the splash of your paddle or a fall in the water.  Dress for the weather.  Light weight, synthetic, or beach wear is best.  We recommend water shoes or sandals because there are rocks at the launch dock but you are welcome to go bare foot.  Stay hydrated and be sure to get lots of incredible photos!  
How it works
 

STEP 1

Book Your Adventure

Choose your desired date, time, and watercraft. Sit back and review your email confirmation.

STEP 2

Get Prepared

Bring sunscreen and a towel.  Arrive 30 minutes early to view safety video and prepare for your expedition.

STEP 3

Live Life

Experience nature, connect with loved ones and enjoy a refreshing exercise all while absorbing the vitamin-rich summer sun.



Highlights

Prime location and scenic views of Chattanooga

Maclellan Island

Hunter Museum bluffs / rock climbing wall

Views of the Four Bridges: Veterans, Walnut Street, John Ross & P R Olgiadi

Local wildlife, perhaps river otters and blue heron. 



Why Rent with L2 Outside?

- Prime Location, with on-demand rentals 7days/week, all summer long

- 10+ years of experience, local pioneers to the sport of SUP

- Top of the line rental equipment 

- Quality customer Service, 500+ 5 star reviews

- No hassle cancellation policy, at minimum 24 hours prior




What to Wear/Bring

1.) Sunscreen, towels, water proof bags and bottled water are all available for purchase in the shop.


2.) Credit card or cash if you have not already paid online.

3.) Great photo opportunities, consider bringing a camera or GoPro.

4.) Please leave valuables at home, the hotel, or in your car.






Included/Excluded
| | | | |
| --- | --- | --- | --- |
| | Video tutorial & safety instructions | | Drink |
| | Stand up paddle board | | Towel |
| | Paddle, leash, & life vest with whistle | | Parking |
| | Staff to help bring equipment to river | | Guide |
Meeting Location
This rental meets in our shop located at 131 River Street, Chattanooga, TN 37405.  Please park in Coolidge Park or Renaissance Park (allow ample time to find a parking spot).  Weekends will prove to be more difficult, but Coolidge Park is a great place to shop, relax, or play games before your scheduled rental.
Important Details
For 2023, if you sign your waivers + watch our instructional safety video AT HOME you may go straight to our launch point under Market Street Bridge 20 minutes before your reservation time to be set up with all your gear.  Links to waivers & safety video are included in your confirmation email received after booking.
Watch our safety video and sign waivers via this link.
Please arrive in our store front at 131 River Street (in Coolidge Park, beside Sushi Nabe) 30 minutes prior to your scheduled rental time in order to check in and sign a waiver, if not previously completed at home.  Due to time constraints and demand we have to keep a tight schedule. Parking can be a bit tricky during peak hours so be sure to arrive early. Your time on the water begins at your designated reservation time.
Save some time in-store and fill out your safety waivers ASAP - you'll thank us later.  Links to safety waiver completion are included in your confirmation email after booking.  All adults must fill out one waiver for themselves.  Children who have the same guardian can all be added to ONE youth waiver.
Adult (18+) Waiver: https://waiver.fr/p-EUM9T
Youth (17-) Waiver: https://waiver.fr/p-dYCT
To avoid losing your rental, please call if you think you and your group may be late - it is sometimes possible to push back rental times, depending on availability.  
Hourly rentals available on-site in the downtown/Macllellan Island area only.  24 Hour Rentals are typically for off-site use only: pick up on the hour of first day, return by same time or earlier the next.  
***ATTN: Please read ALL instructions listed on further rental pages AND in your confirmation email.  There will be instructions on early arrival, parking and more.
Late Return Fee: All rental equipment returned more than 10 minutes late will incur, at minimum, a $40 fee per craft.  When you are on the water, please be respectful and return equipment promptly, there are other renters waiting to use your equipment for some fun in the sun.
The loss/breaking of a paddle will incur a $50 fee.  Paddles float for a few seconds when dropped shaft-horizontal.  Paddle dive for the bottom of the river when dropped blade-straight-down.  The loss/breaking of a SUP fin will incur a $20 fee.  Fins are a hard plastic and do not fare well with concrete, rocks, tree limbs or hard ground of any kind.
Customer Submitted Videos
Additional Info
Our rentals are on the TN river in downtown Chattanooga. If you would like to take equipment off-site you must select 24-Hour Rental and coordinate a pickup and drop off time with L2 Outside.  Contact hello@l2outside.com for more information.
We offer 100% refunds on all rental reservations if the booking is canceled no less than 72 hours (3 days) before the scheduled rental. We do not offer refunds past this cut off time. If L2 determines that rentals need to be stopped due to unsafe weather conditions then you will be offered the opportunity to reschedule or receive a refund. Bookings of 10 or more guests require 7 days notice for cancellations or rescheduling.